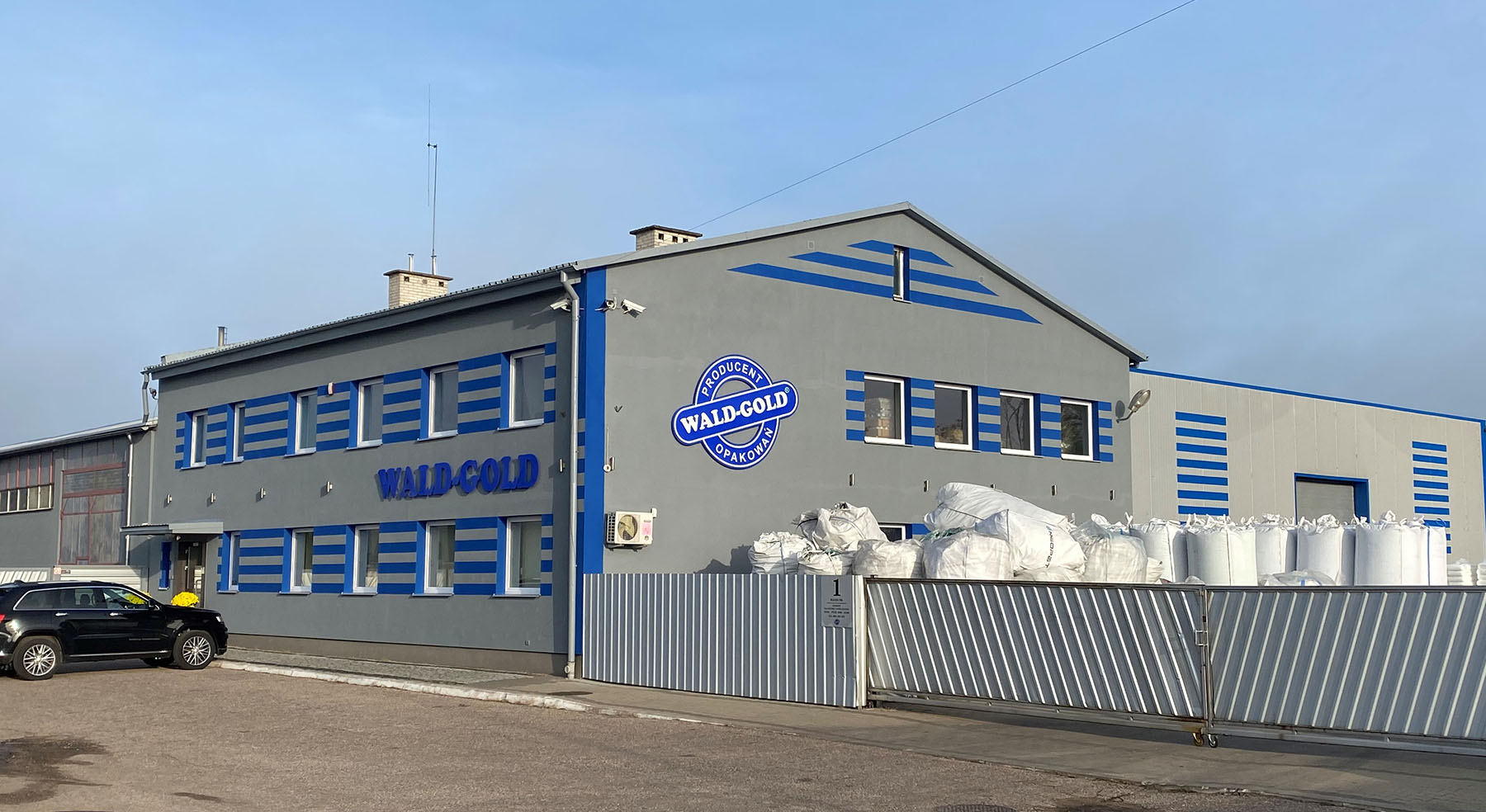 WALD-GOLD sp. z o. o. is a huge Polish producer of pacages, both, in the country and abroad. Over 20 years of experience in plastic production allowed to develop production processes recycled goods of high quality.
As a family company with 100% Polish capital for ay years we have build our position and gain trust from our clients.
WALD–GOLD products are delivered to the leaders in food, manufacture and agriculture industry.
We invite You to learn more about our products and cooperation.